2017 has certainly been a year of abundance in so many ways. We are truly blessed and honored to have had as many exceptional experiences as we did. Here are just a few of the highlights:
Houzz, the leading online platform for home remodeling and design named Valerie Garrett & Associates a "Best of Houzz" recognizing our concierge-level customer service and client satisfaction. Each year that we are honored is more special than the last!
We had the pleasure of joining with one of Macon's most important philanthropies on a spectacular show home.
We were featured in Macon Magazine, for the 5th consecutive year.
We were delighted to be one of a select few tapped by Marvin Windows & Doors to attend their architectural and design tour to their global headquarters and throughout Minneapolis.
We've partnered with amazing vendors and suppliers who help bring our design visions to life.
And, most of all we have enjoyed working with so many wonderful clients doing more of what we love and feel so very passionate about–creating beautiful, well-designed spaces that truly elevate our lives.
Because we believe improvement is an important and ongoing endeavor, we devoted ourselves to updating our brand so that it is as fresh and pleasing as the interiors we create. We elevated our communications on our social platforms too, and our online community grew and embraced our outreach.
On a personal note, David and I are overjoyed to welcome new members to our family (see below). With each addition our hearts grow by an order of magnitude.
2017's success is rolling right into 2018 as Valerie Garrett & Associates has exciting growth plans and new initiatives already in the works. I don't want to give away the "big reveal" quite yet, but you'll hear and see more about us in January and beyond. So…stay tuned!
Thank you so very much for being a part of this special year. May God bless each of you and your families this Christmas and holiday season and may 2018 be a year of abundance in every way for you!
With very warmest wishes,
Valerie
---
Macon Magazine selects Valerie Garrett as one of Macon's key "Women In Business."
Thank you, Macon Magazine!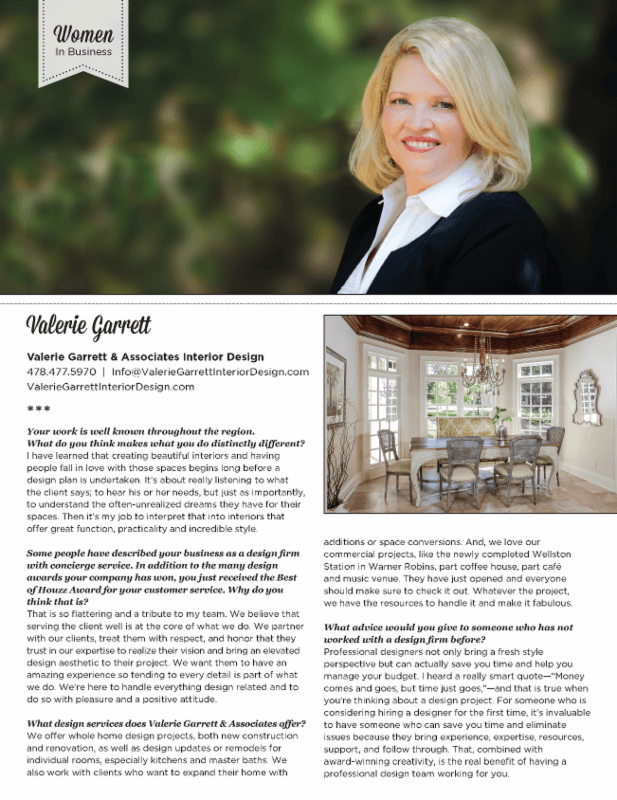 ---
The Historic Macon Foundation's Porter House on the campus of Wesleyan College. Valerie Garrett & Associates designed the timelessly modern kitchen for this beautifully restored home.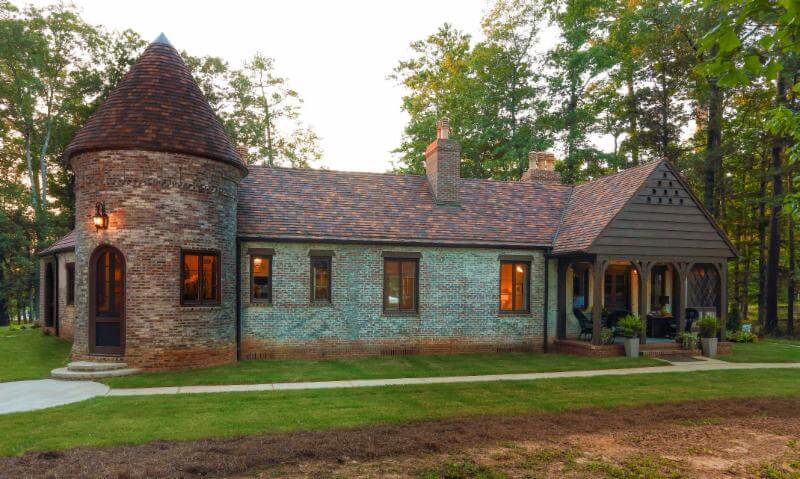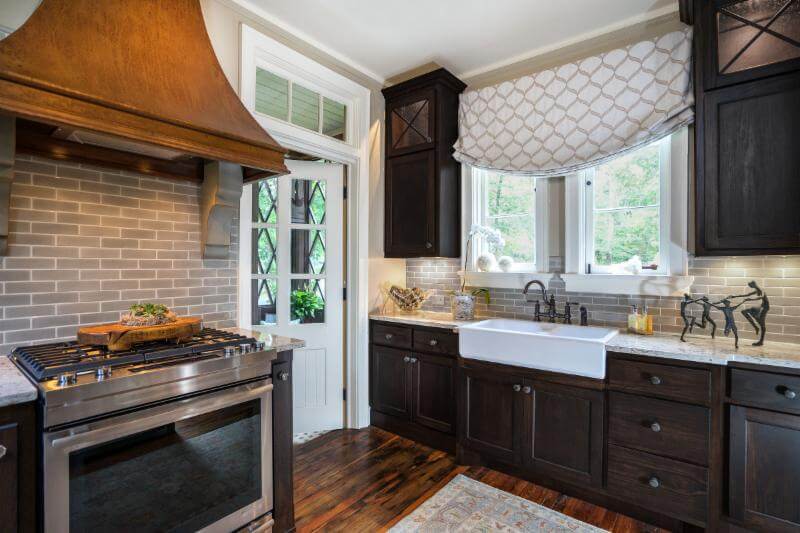 ---
Some of the Valerie Garrett & Associates team took the "grand design tour" of the upper midwest thanks to the generous folks at Marvin Windows & Doors. What an inspiration.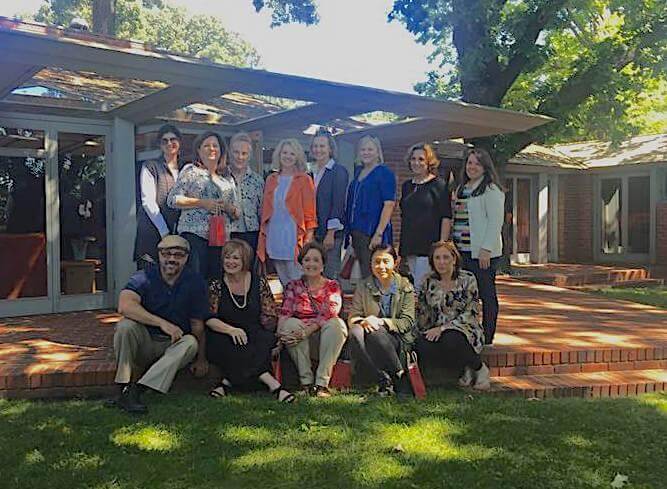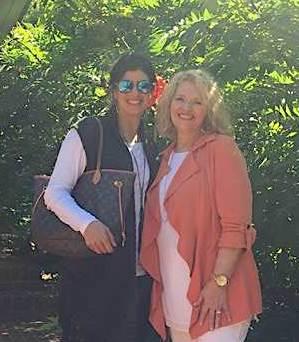 ---
Houzz names Valerie Garrett & Associates "Best of Houzz" for our impeccable customer service for the 2nd consecutive year.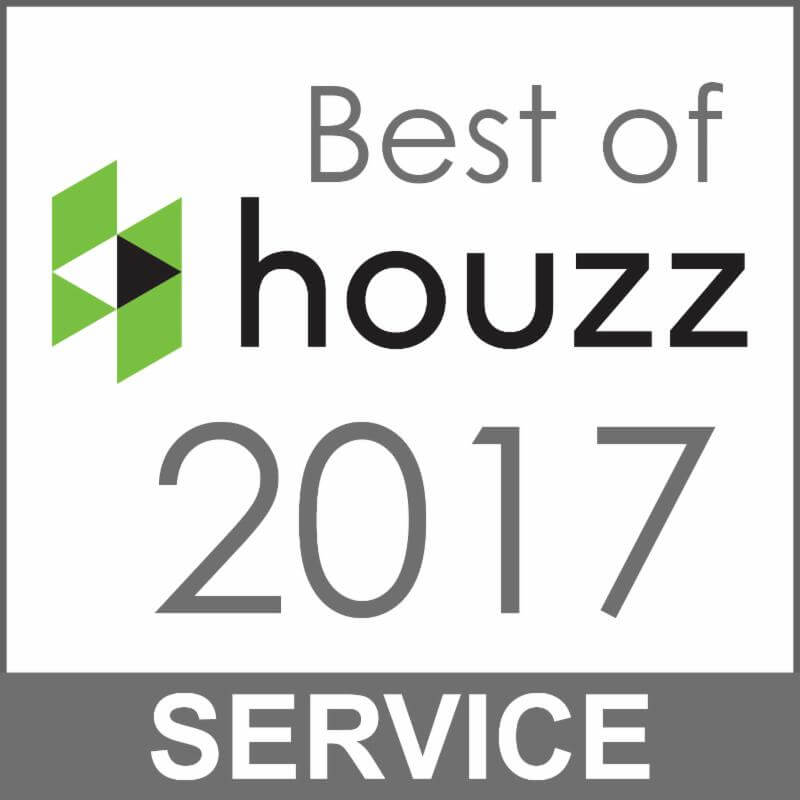 ---
Our beautiful daughter, Stephanie, married Jimmy in April at Plantation Farms. We are overjoyed to welcome Jimmy to our family.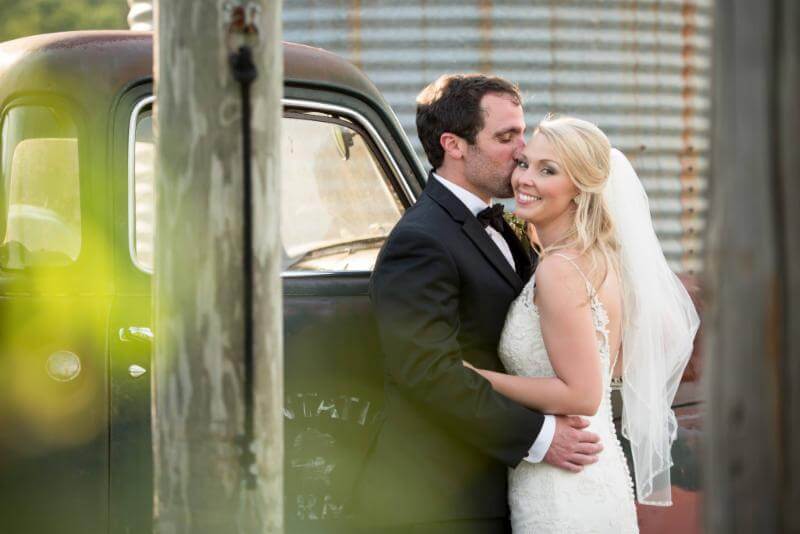 We also welcomed our very first grandson, baby Zeke, to the family. He joins the adorable Ayla Ruth as the apples of Gigi and Papa's eyes.