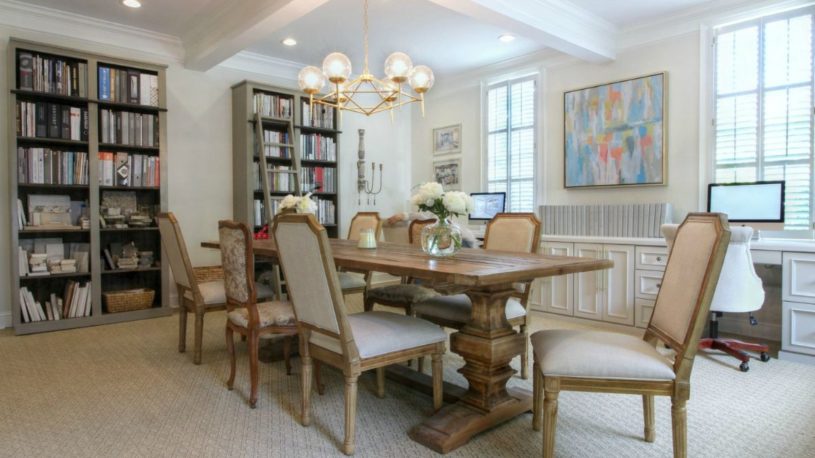 VGID Studio Renovation
I cannot express how thrilled we are to have
recently completed our studio renovation.
Like many of you who have undertaken recent updates, I was motivated by a desire to refresh a space in which I spend so much time; to reorganize the resource area and office layouts so we are all more efficient and productive; and to personally experience the significant impact good design has to elevate our lives. And, I have to say, it has worked! I love the new studio and the energy it exudes. It's uplifting, light and happy. It's the "sweet spot" that enhances our creativity and expresses our design sensibility. Take a look at some of the photos we had done.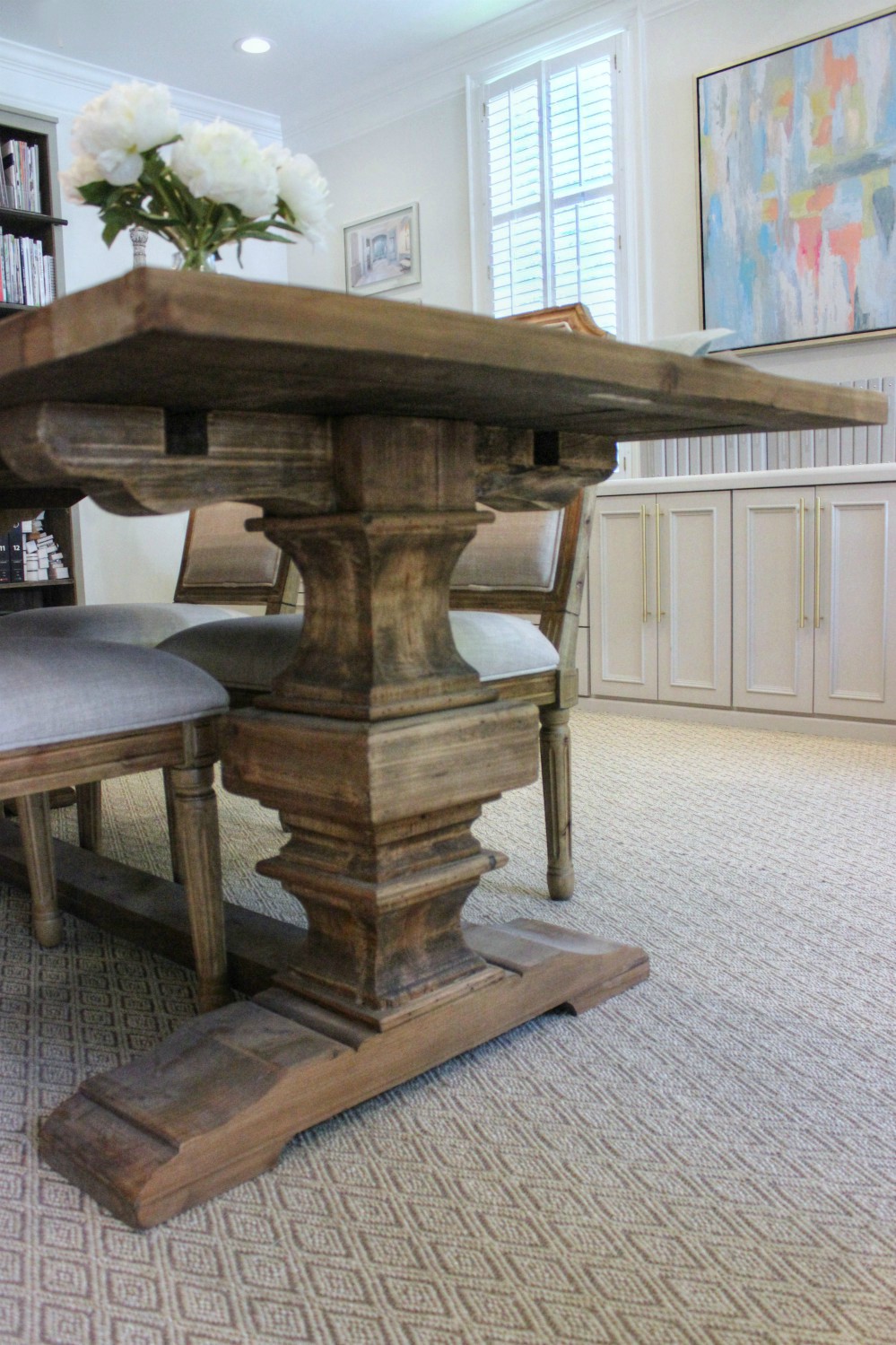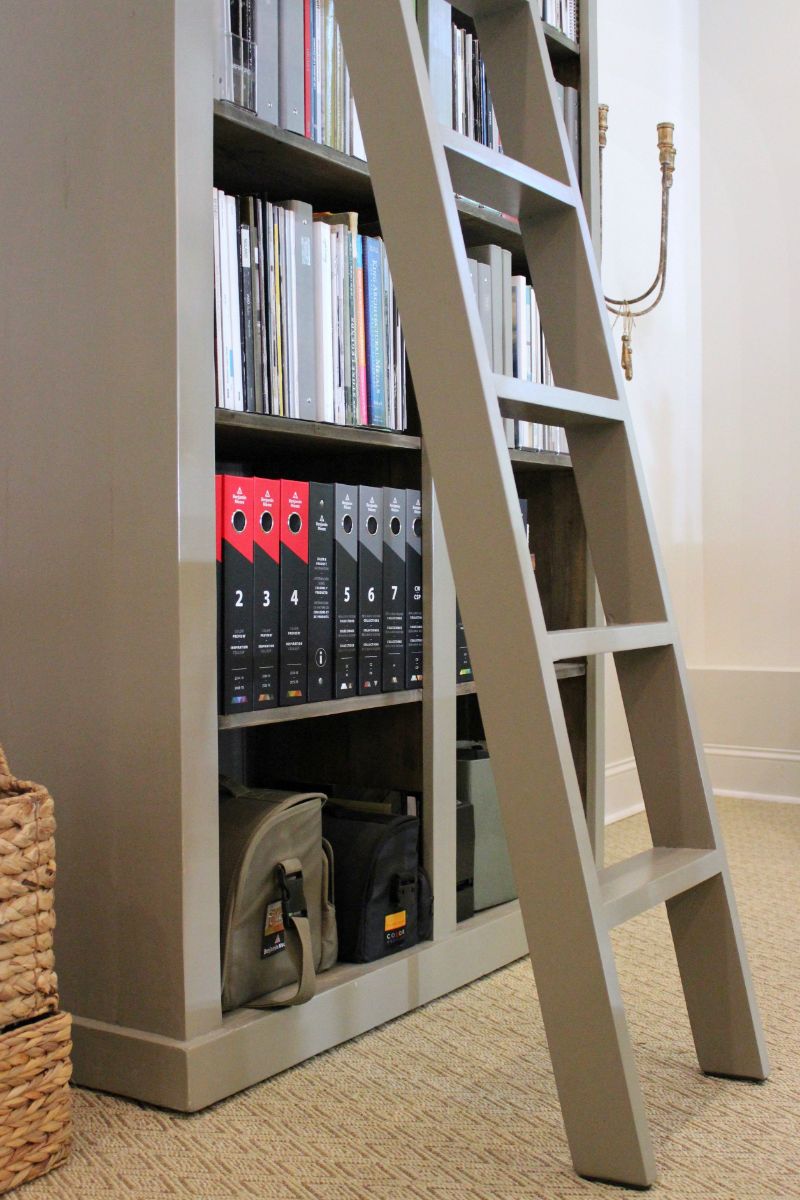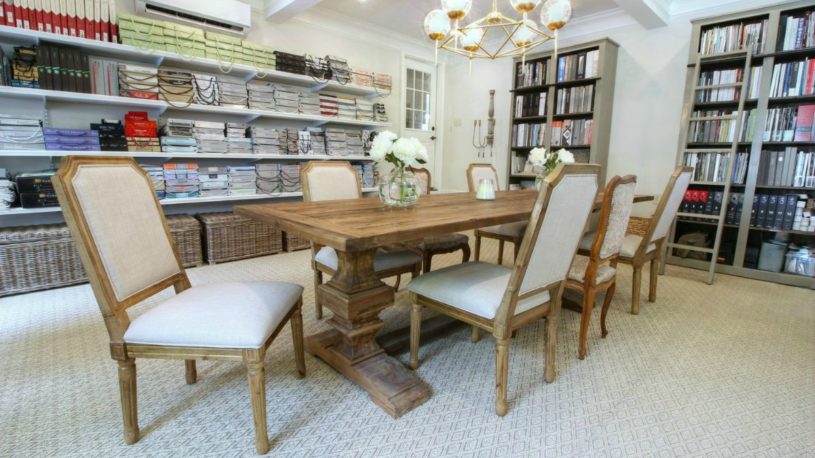 Valerie featured in
Modern Luxury Interiors Atlanta
What an honor it is to be sited by Modern Luxury Interiors Atlanta, in their April issue as one of their industry designers. When a publication of this caliber uses phrases like "impeccable taste," "modern elegance", and "refined design aesthetic," we are aglow with pride and gratitude. Plus, we are in some amazingly talented company alongside other preeminent designers across the region. Thank you, Modern Luxury Interiors Atlanta! We couldn't be more grateful and appreciative.

You can view the digital copy here:
https://modernluxuryinteriors.com/atlanta/digital-edition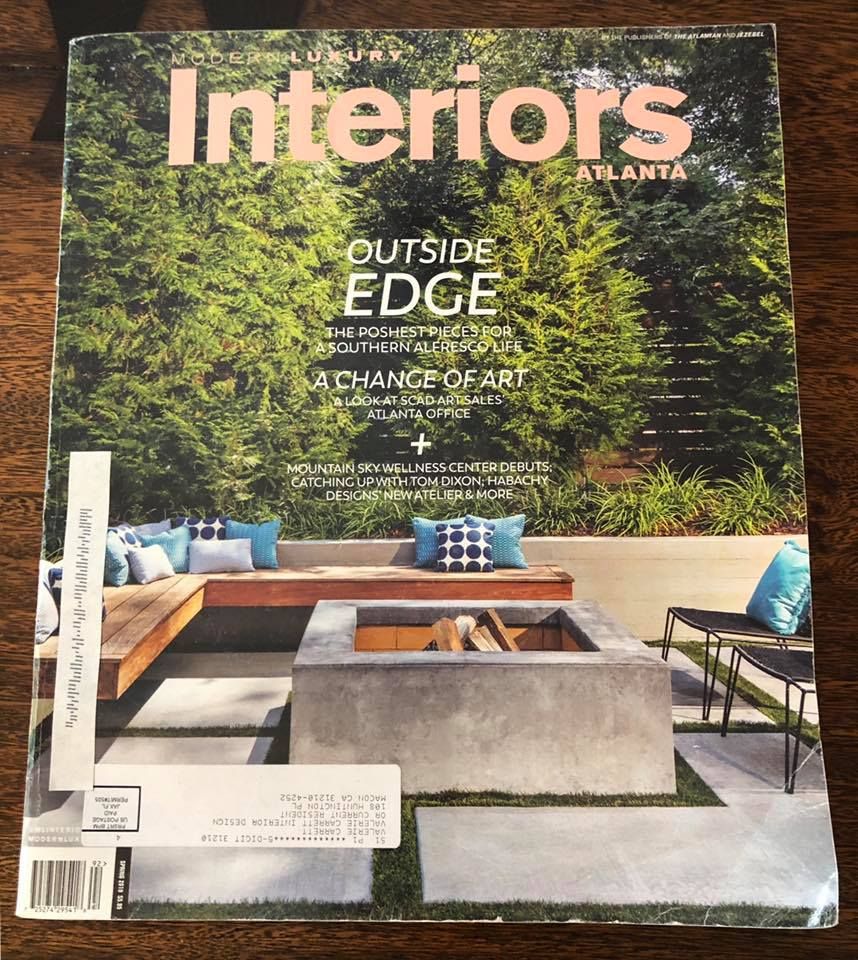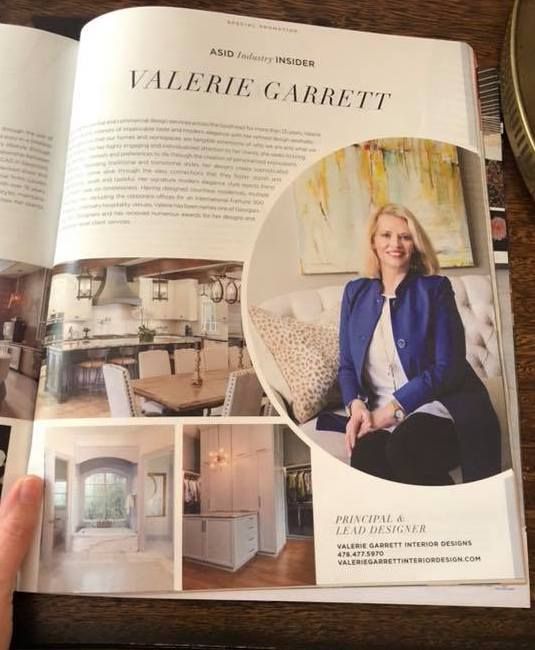 On a Family Note
Talk about immensely grateful!
My dear David, who has been my husband and best friend for 35 years, was diagnosed with colon cancer late last November, just as we were undertaking our studio renovation and planning our holiday festivities. He received excellent care and treatment, including surgery at Emory in early March. We're now about 9 weeks post-surgery and he is cancer free!

I must say that our four daughters were beyond amazing, and I don't know what we would have done without our own "nurse Stephanie". All four of you are simply wonderful beyond words.

The outpouring of cards, calls, prayers, flowers, food and love that came from friends and family from all corners of the world, uplifted us, gave us strength, and let us know that even though our path was personal, we did not walk it alone. You were by our sides all the way. And we are so blessed and humbled.