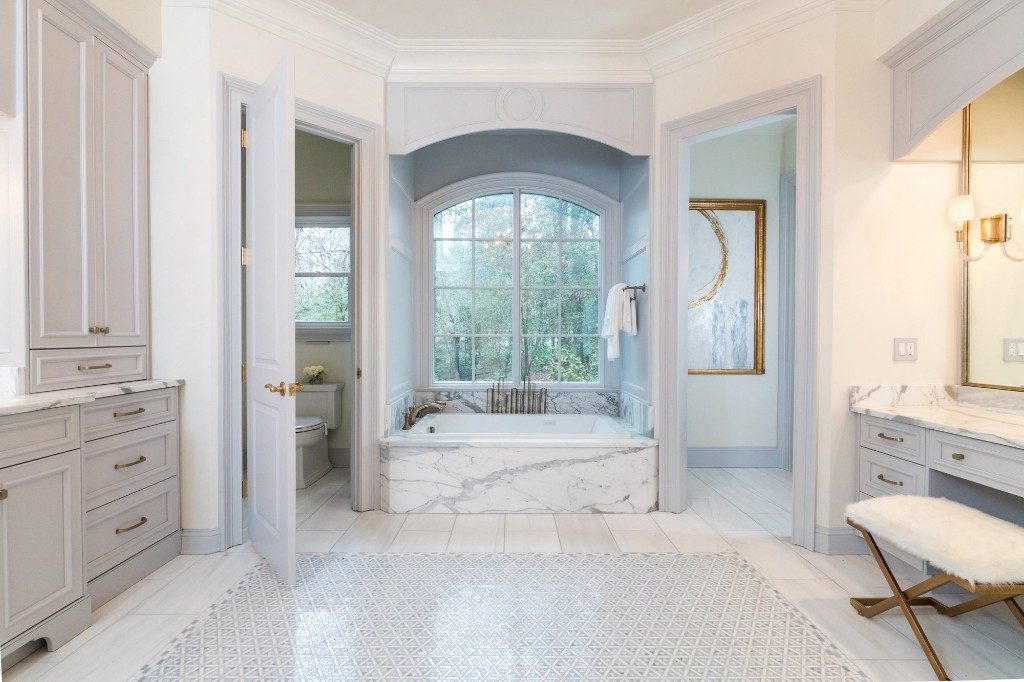 We are so excited to finally share it with you
We are thrilled to share our re-designed Valerie Garrett Interior Design branding-complete with a fresh logo and new website. It was a mammoth undertaking and took a small army to complete. While it felt like a long difficult pregnancy, more so than anticipated, all of that has faded now that the baby is finally here. We would love for you to see how all our hard work paid off!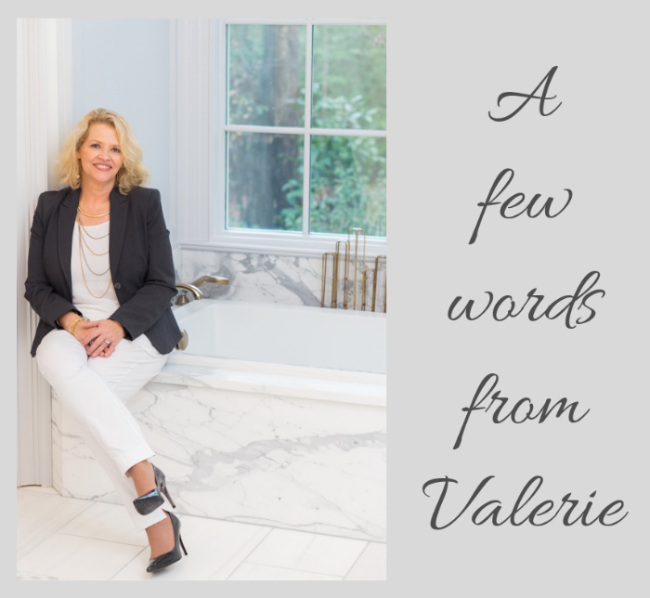 I truly love designing spaces, making all the countless, detailed decisions that are absolutely vital and then watching it all come to fruition. Seeing a home or business transformed into even more than we imagined…well it inspires me, drives me and is rich in personal reward and satisfaction. It is truly such a privilege to do what I do and I care deeply for the people I get to work with and my life is so very rich because of it.
We have gotten to work on so many wonderful design projects and renovations this past year as well as launching our new website. I can't thank the VGID team, my family, friends, clients and all who worked alongside me this past year. Special thanks to Elizabeth Shore and Dawn Brinson for all their wonderful graphic design and direction.
I must admit that work-life balance was an interesting concept this past year and very hard to come by. In fact life was more than a little off the chain. This past year I have missed birthdays, run behind schedule, cooked very little and missed my friends!!
As I finally have taken the much needed time to BREATHE and RENEW one thing has become crystal clear to me. I treasure people most and my life doesn't have to look like anyone else's. For me it will always be a BLEND and each year will always be a little different.