2020: A Lesson in Gratitude
As we come to the close of 2020 and look ahead to 2021, one word comes to mind forme…GRATEFUL.
I am GRATEFUL for the smallest of things like my morning coffee, a phone call with a friend,the ability to Zoom or FaceTime when we can't be together in person. I'm GRATEFUL for good books to read and amazing music to listen to and all the things that inspire me to be the very best me.
I'm GRATEFUL for the gift of design and for all my clients who trust me to do something beautiful and transformational for them. Most of all, 2020 has me GRATEFUL for all the special people in my life, who have made such a profound impact on me.
While there is more to be said from an overflowing heart, all I can seem to find words for, is thank you! 2020 has been a pivotal year for VGI, and it is because of you—clients, vendors and colleagues—that designing exceptional environments is so much fun.
Thank you, thank you, thank you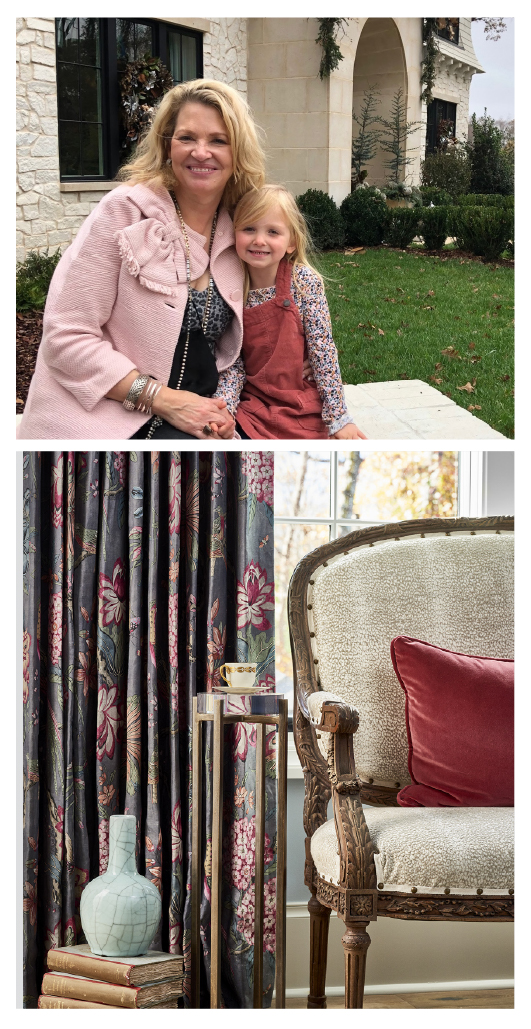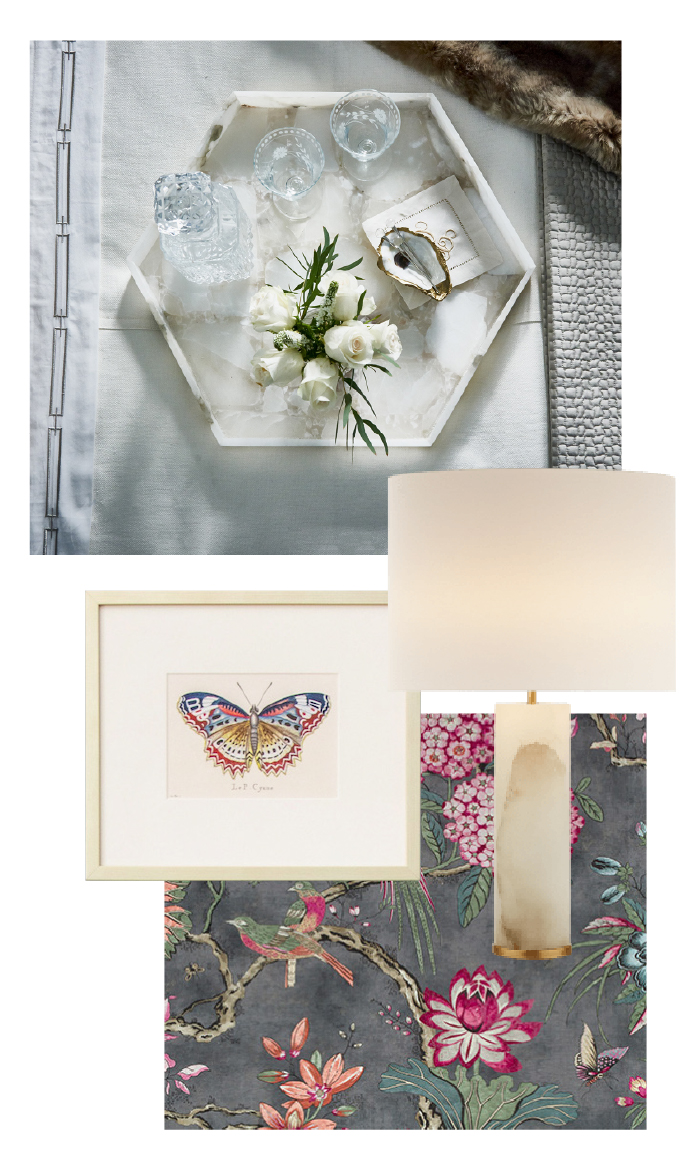 A HOLIDAY TO REMEMBER
What an incredible honor it was for VGI to take part in the Atlanta Homes & Lifestyles Home for Holidays Designer Showhouse in Atlanta. Here's a little fun fact that Valerie is far too humble to share, so we will do it for her: VGI is the first Middle Georgia design firm selected for inclusion in one of these show houses, which represents some of the best design in the industry. We are super proud of that honor and we hope we made all of Middle Georgia proud!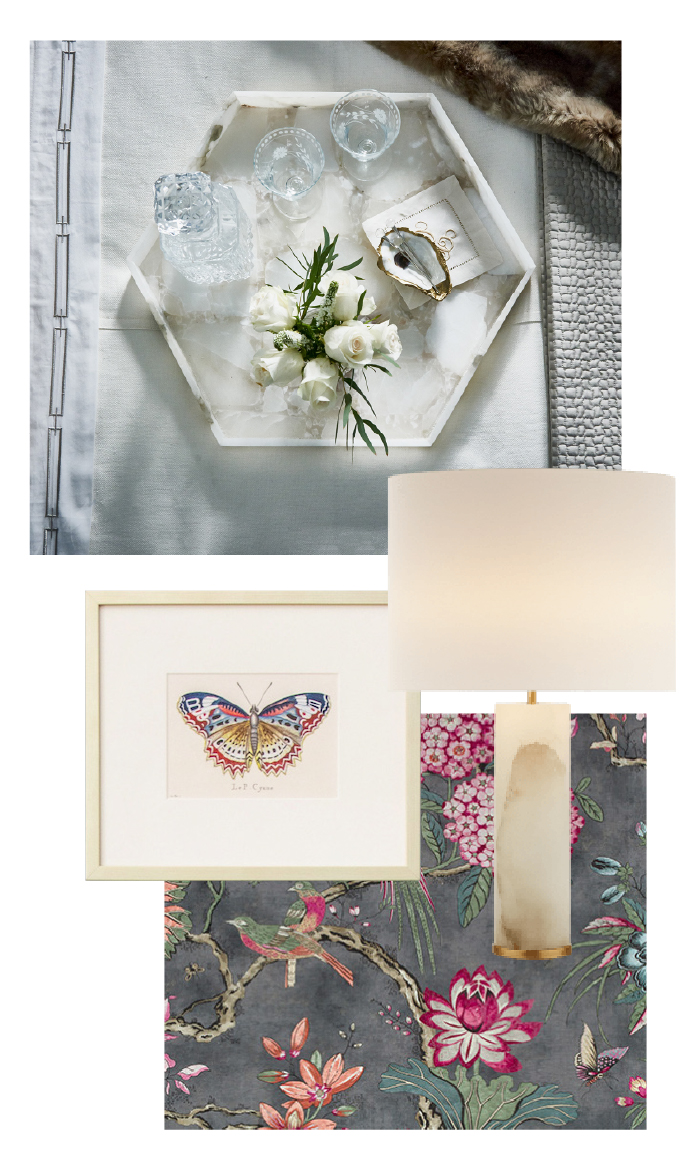 And we want to offer a special thank you to all of you, our clients—past, present and future—who have helped shape 2020 as one of our most extraordinary years ever. We know 2021 and beyond are going to even more enriching.
Merry Christmas and
Happy New Year!