How does one measure an entire year? That question has been on my mind quite a bit lately as 2016 came to a close and we look ahead to new beginnings. But, I like to measure it in appreciation, gratitude, and love.
"Let us be grateful to the people who make us happy; they are the charming gardeners who make our souls blossom." – Marcel Proust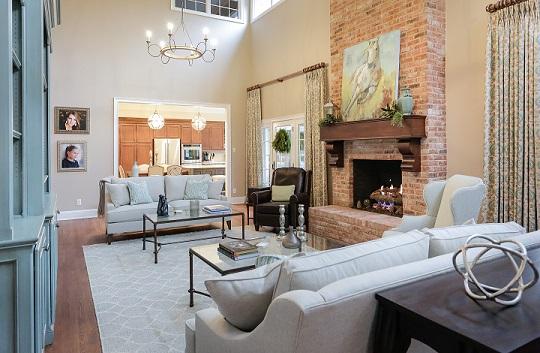 ON THE PROFESSIONAL FRONT
I feel such gratitude for the many people always making things happen, bending over backwards to help me not just do my job, but do it well. I don't believe we do our jobs (or live our lives) as islands; I believe that a job's only as good as the sum of its parts. I'm a better "we" than "me," and here is some of my "we-s."
First of all, thank you to my office team, Sally and Pam, for all you do. You both have been truly heaven sent. You're pure gold, and working with you is a privilege, and an opportunity to enjoy our days, accomplishing much while laughing often.
To my vendors! You are always coming through, bringing the best of what you have from art to tile to plumbing to window treatments and more.
And to my contractors, painters, artists, tilers, finish people and everyone, I appreciate how you show up – ready to work and solve problems, to contribute and collaborate. How would I do a job without you? (I couldn't!)
A special thank you to all my clients – I'm grateful for your trust, and your wonderful projects that have brought me tremendous opportunities. What a privilege to create your designs! And at the end of a project, when together we witness your reality exceeding your dream, nothing thrills me more!  My relationships with you all … some long-term, others newly minted … are so deeply valued.
"Rejoice with your family in the beautiful land of life." -Albert Einstein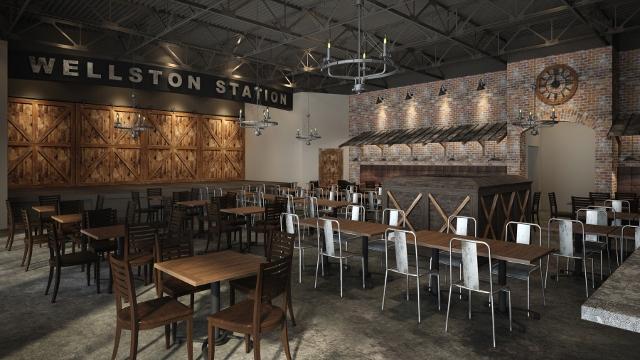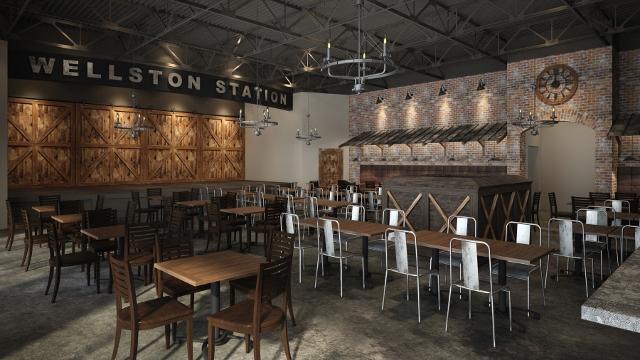 ON THE PERSONAL FRONT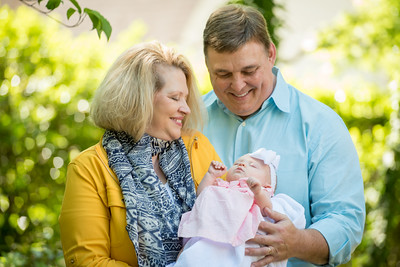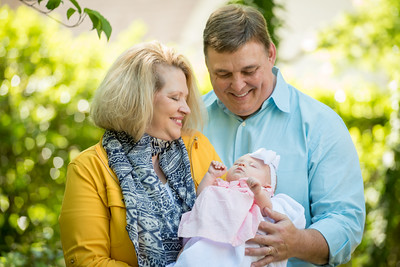 What a year of great rejoicing … my first grandchild! No one could've told me (and if they did, I'd have never 
believed them) that the greatest honor in my life, beyond being a mother (and I never thought anything could top that!), would come as a grandmother. I watch this little life, the start of a new generation, with awe. I cherish her hugs with unspeakable joy. What deep love my heart feels seeing her grow, evolving every day.
And, what a joy and privilege to be able to share it all with my anchor, my David! The man I love and who has loved me so well. Today, as adults, we're sharing the fruits of our lives, all our girls, their husbands, and now a grandchild. Oh, how I love sharing this, and love sharing life, with you all.
So here's wishing all of you a season filled with joy, and a new year of endless possibilities.
Love & blessings,
Valerie